Thursday Folder (Score Reports for PARCC/MCAP and MSAA)
/moes/sites/moes/files/MSAA_2019_Guide%20for%20Score%20Report%20Interpretation_FINAL.pdf
/moes/sites/moes/files/MCAP2019ScoreInterpretationGuide-forParents.pdf
/moes/sites/moes/files/MCAP2019PLSESAReportInterpretationGuide.pdf
August 2019 Quarter 1 Newsletter:  Click Here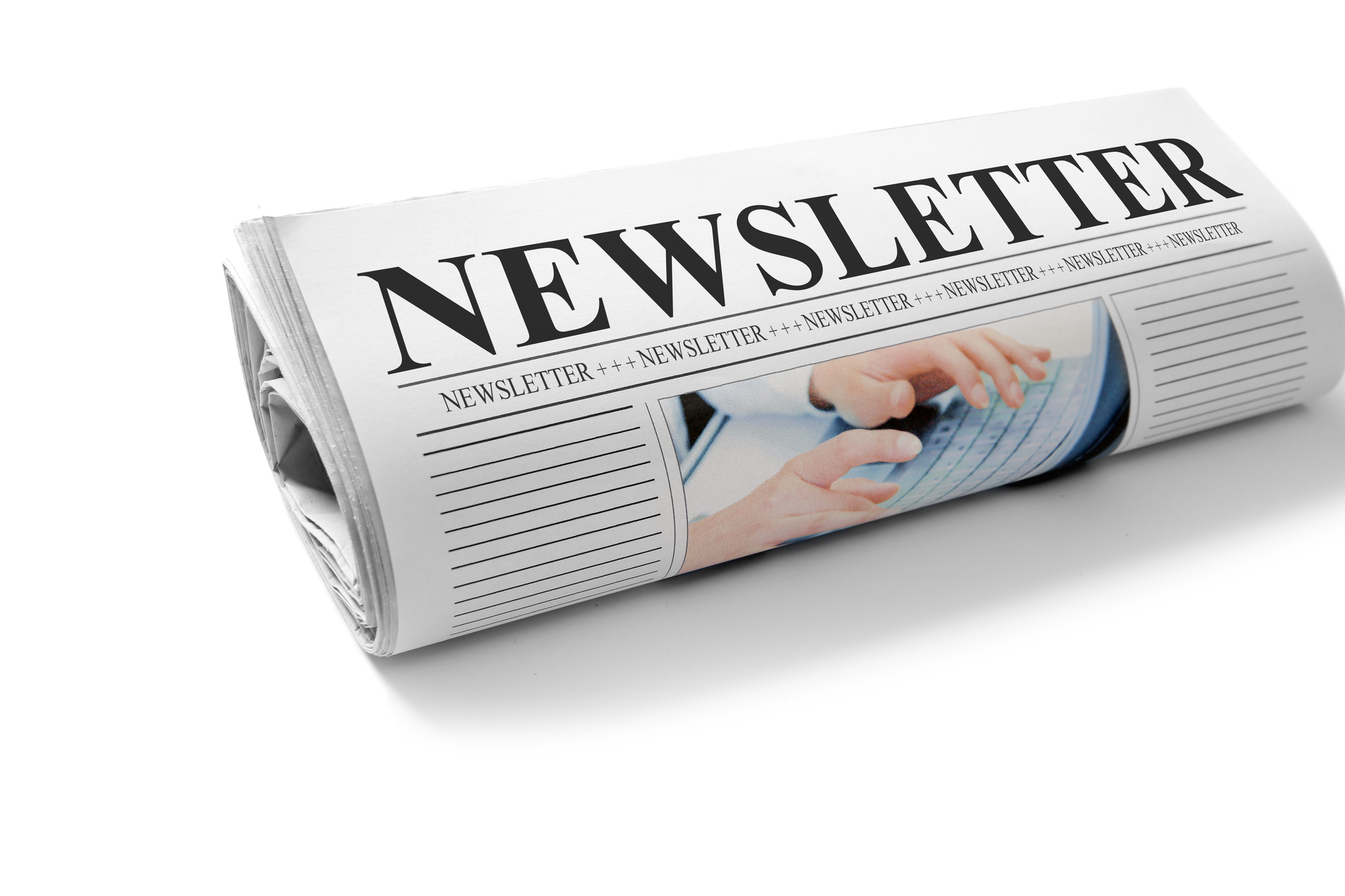 Quarter 4 MoES Newsletter
---
Please visit this website to find out about what your child is learning in math! You will find Big Ideas, videos and ways you can help your child at home. This website is a work in progress and will be updated frequently.
---
VOLUNTEERS
Regulation 400-86 link
https://docs.google.com/presentation/d/1jq-fRTmHVhIdE3-azy3BDnxDTUVnG9TCRnjVrTHouVY/edit?usp=sharing
---
One Team One Goal
Monocacy's Vision
Collaborative and team approach involving all stakeholders to close achievement gaps, promote leadership, and to provide an excellent, well-rounded program for all GATORS.